Welcome To
All Saints Lutheran Church
Our Mission
Our mission is to lead others to faith, change the lives of the people in our community and impact the world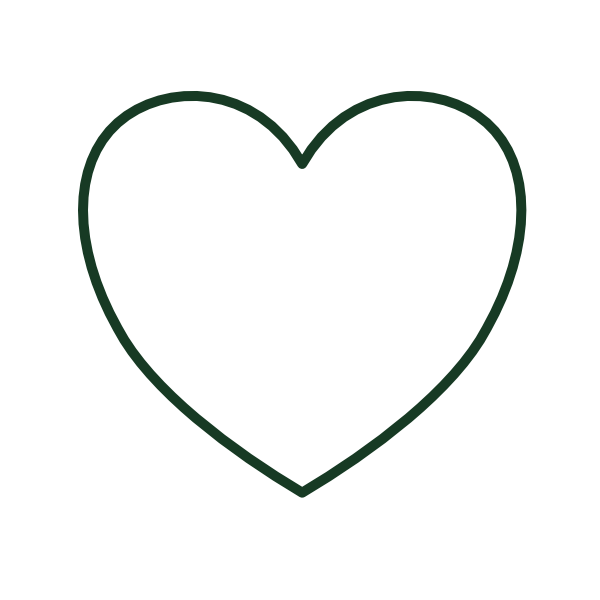 Know and be known by the Source of all that is and the people made in the One's image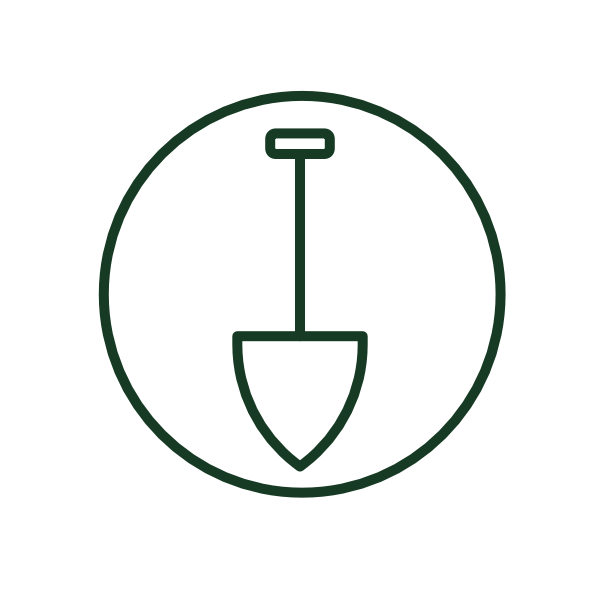 Learn something new, about yourself, God or the world, and share your gifts… you might just be surprised what grows!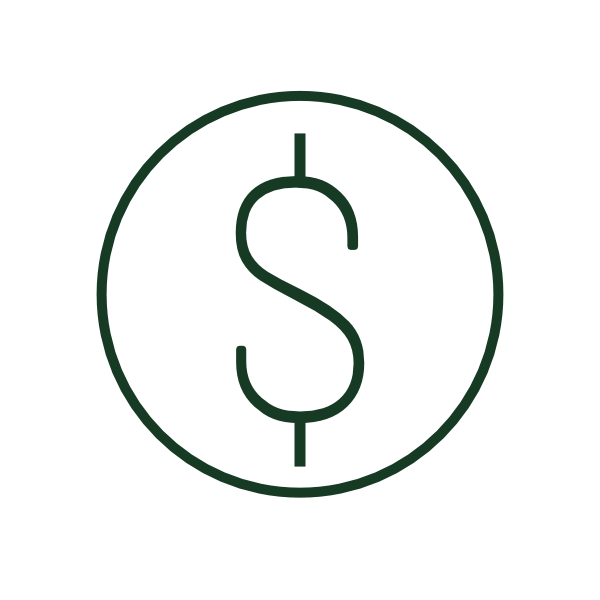 Share your time, talents and treasure to join God in transforming the world.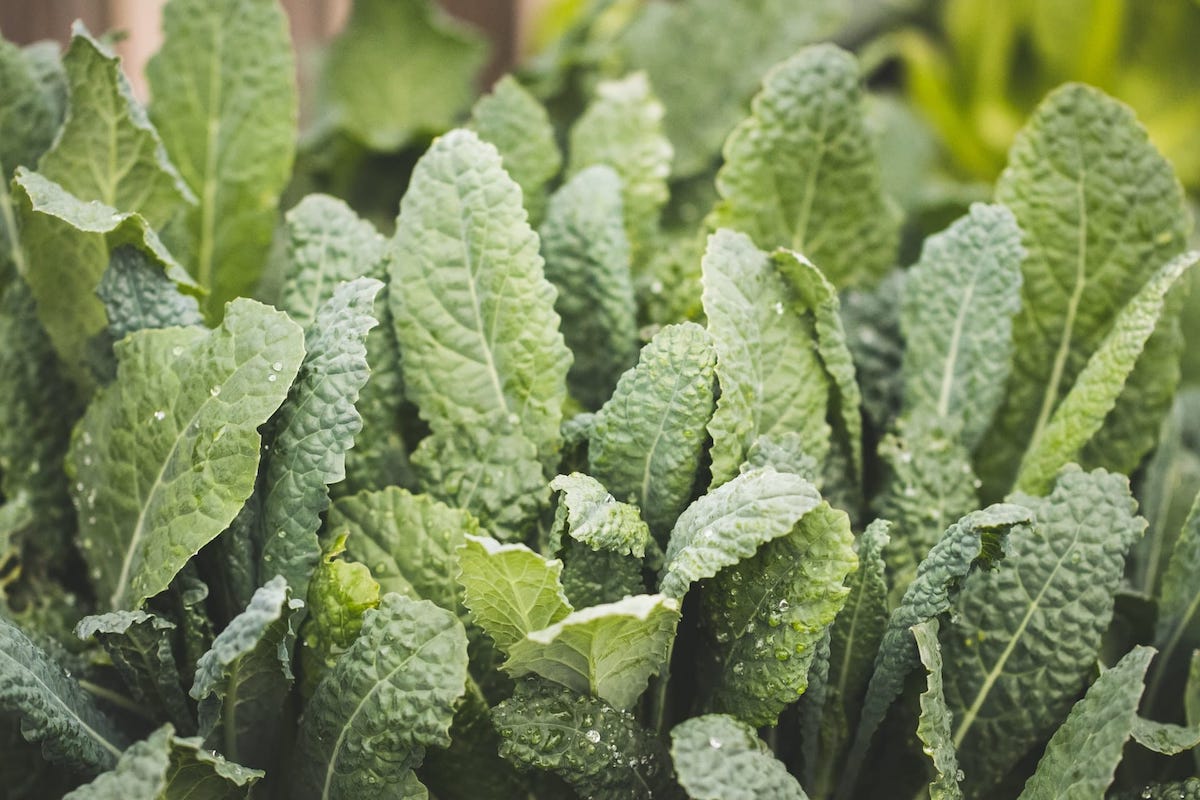 News in Your Inbox
Subscribe to our newsletter to receive weekly updates.
News & Events
6On this mountain the Lord of hosts will make for all peoples  a feast of rich food, a feast of well-aged wines,  of rich food filled with marrow, of well-aged wines strained clear.   Lo, this is our God; we have waited for him, so that he might save us.  This is the Lord for whom we have waited;  let us be glad and rejoice…

(a May/June Pastoral message from Pastor Kari) During this Easter season we hear stories of the disciples celebrating Jesus' resurrection from the dead and the death-dealing forces of the world and trying to make sense of what that means for their life and their community. Jesus often appeared to comfort, inspire and break bread with them…
The Kin-dom is at Hand!